5 stars rated
properties in Edinburgh
From £90

Calton Hill Main Door Studio Apartment
West Montgomery Place.

 

Edinburgh EH7 5HA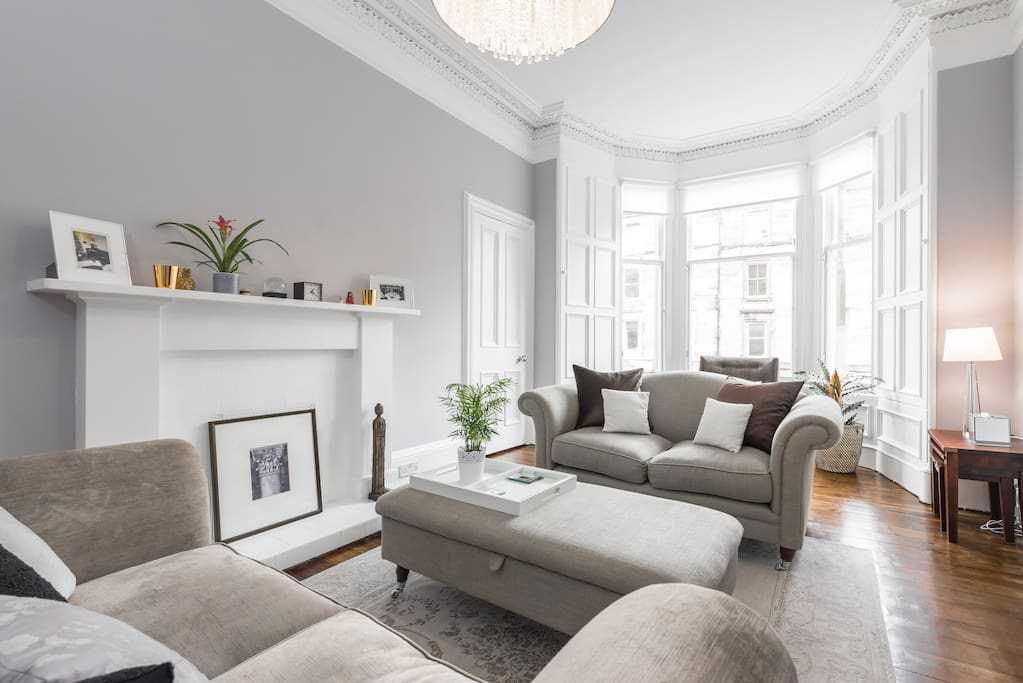 From £105




Calton Hill 2 Bedroom Apartment



98 Montgomery Street, Edinburgh, EH7 5HE
From £107


New Town Luxurious Apartment with Parking




17 Eyre Place, Edinburgh EH3 5EW
From £195




Luxurious 2 Bedroom Apartment in Royal Terrace



38 Royal Terrace, Edinburgh EH7 5AH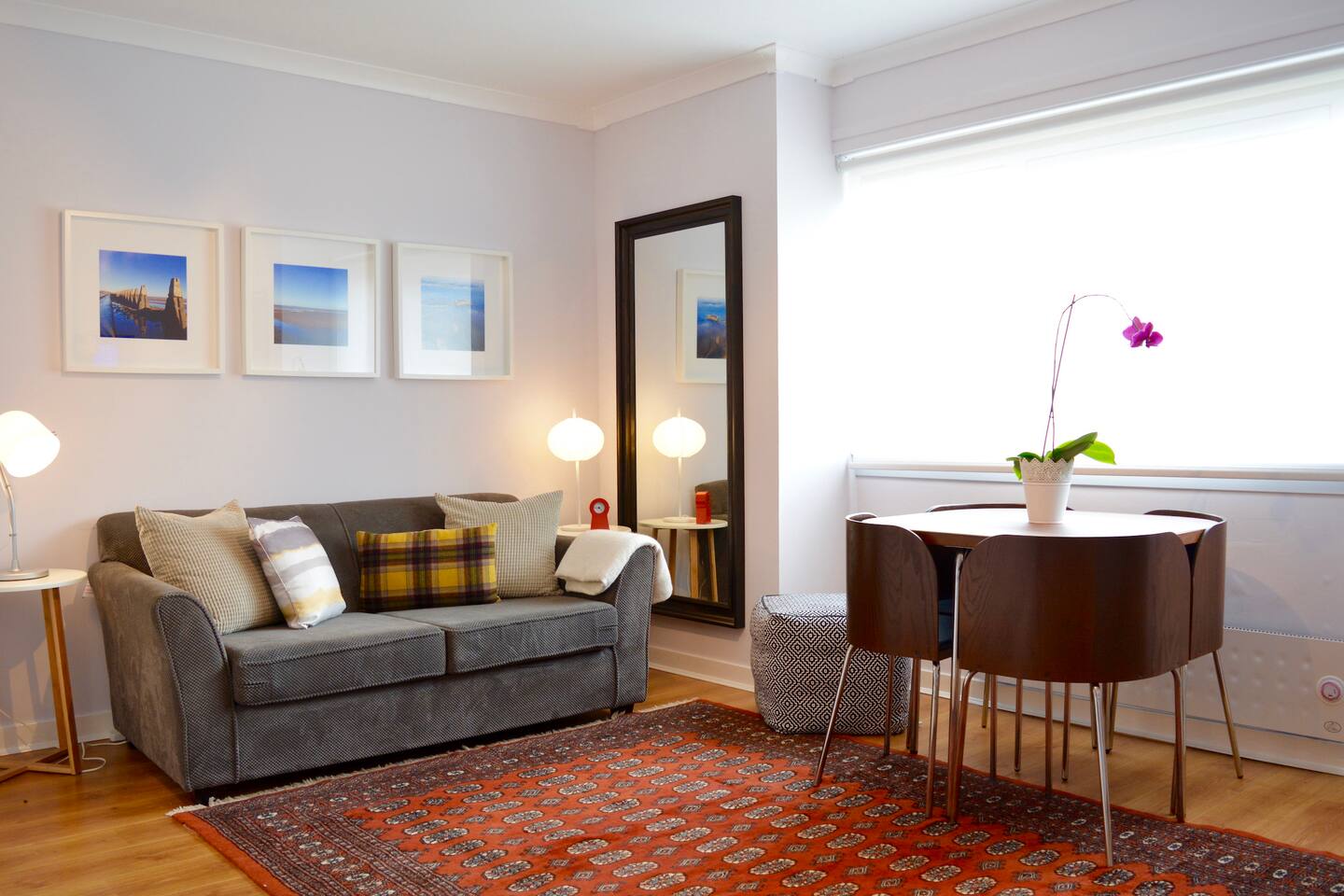 From £89


Allanfield Studio Apartment


1 Allanfield,

 

Edinburgh EH7 5YG
From £95


Edina Place 2 Bedroom Apartment


18 Edina Place, Edinburgh EH7 5RP
From £89


The Cozy in Edina Place


14 Edina Place, Edinburgh EH7 5RP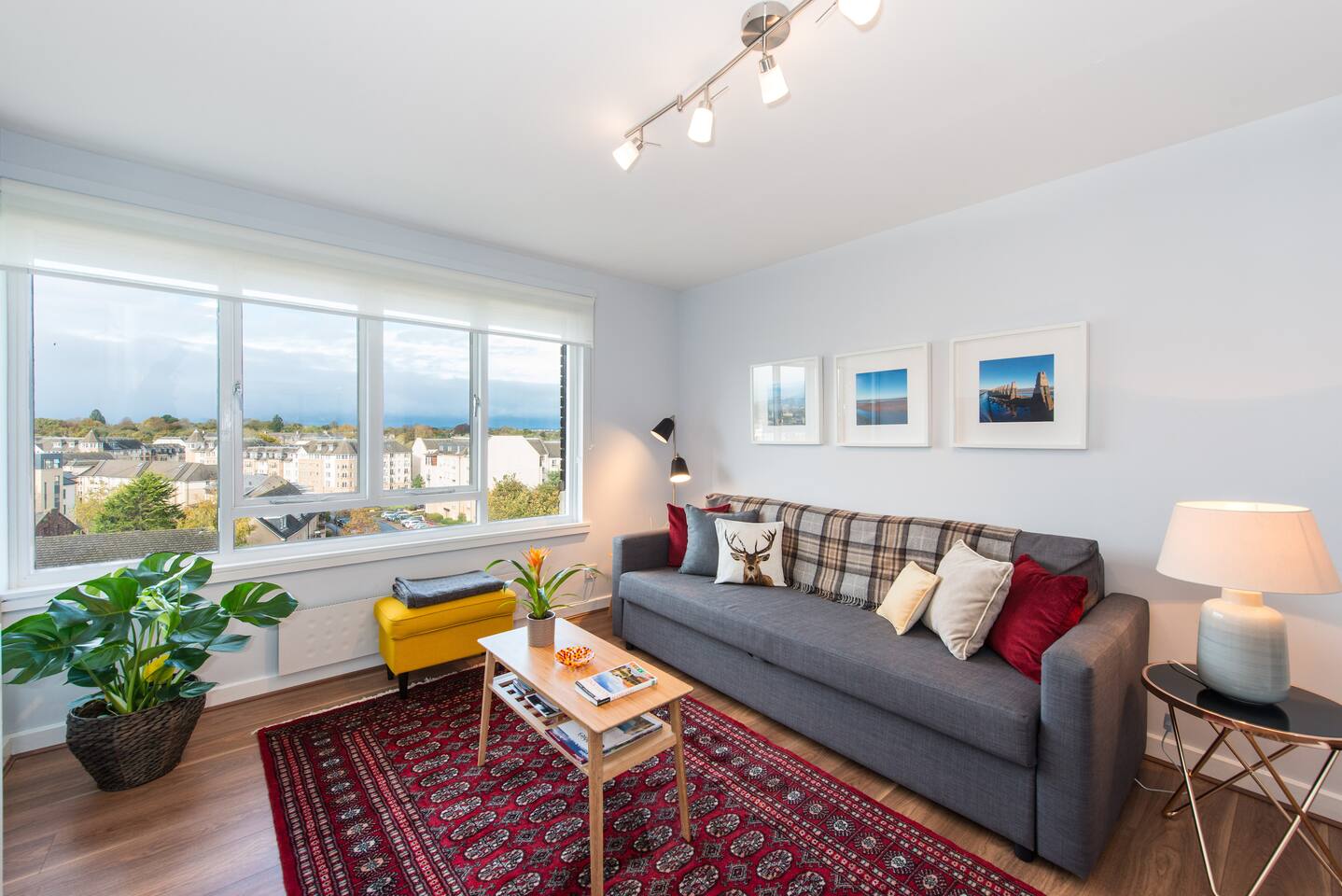 From £95


Top Floor Apartment in Broughton Road with Parking


159 Broughton Road, Edinburgh EH7 4QH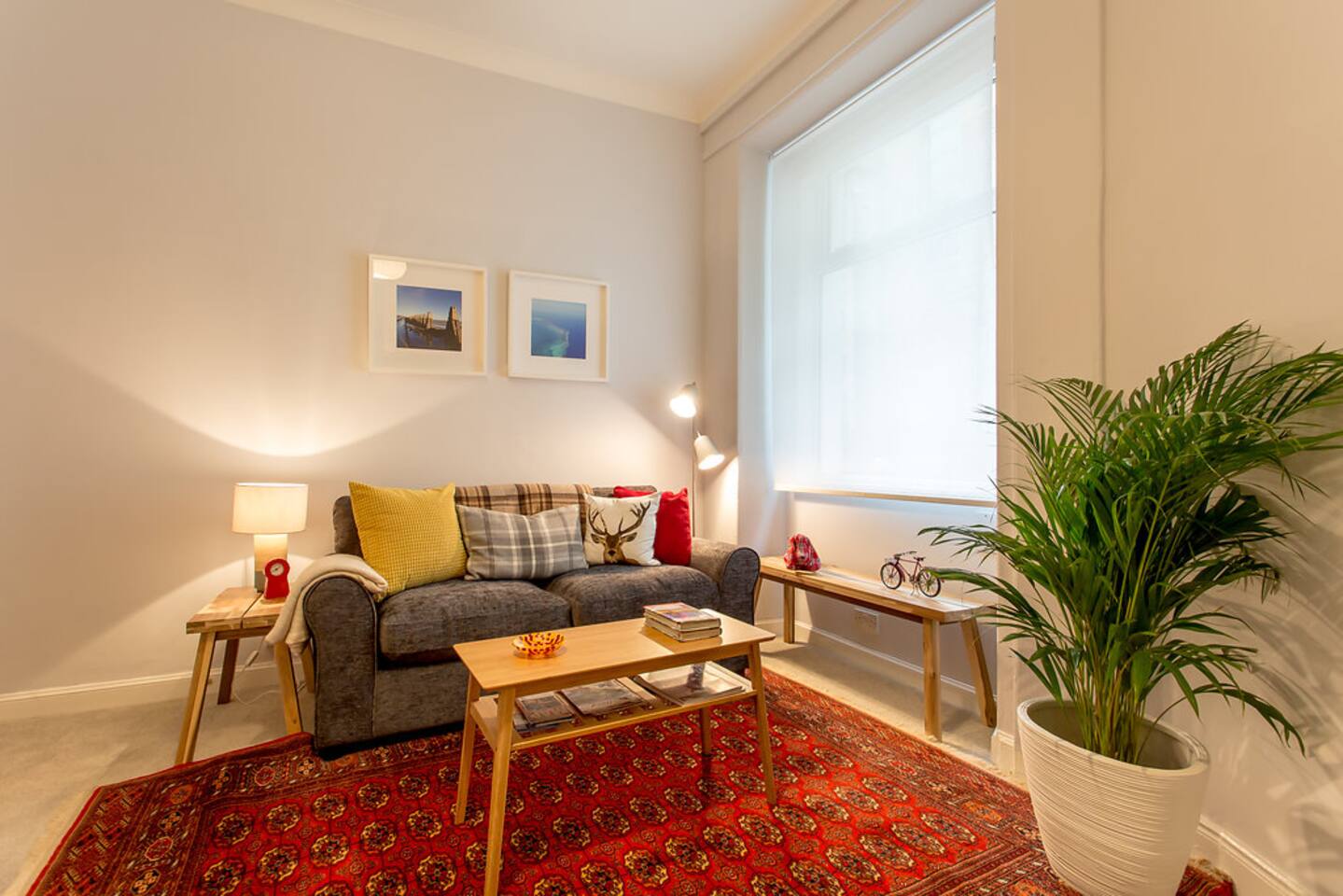 From £95


Buchanan One Bedroom Apartment


42 Buchanan Street,

 

Edinburgh EH6 8RF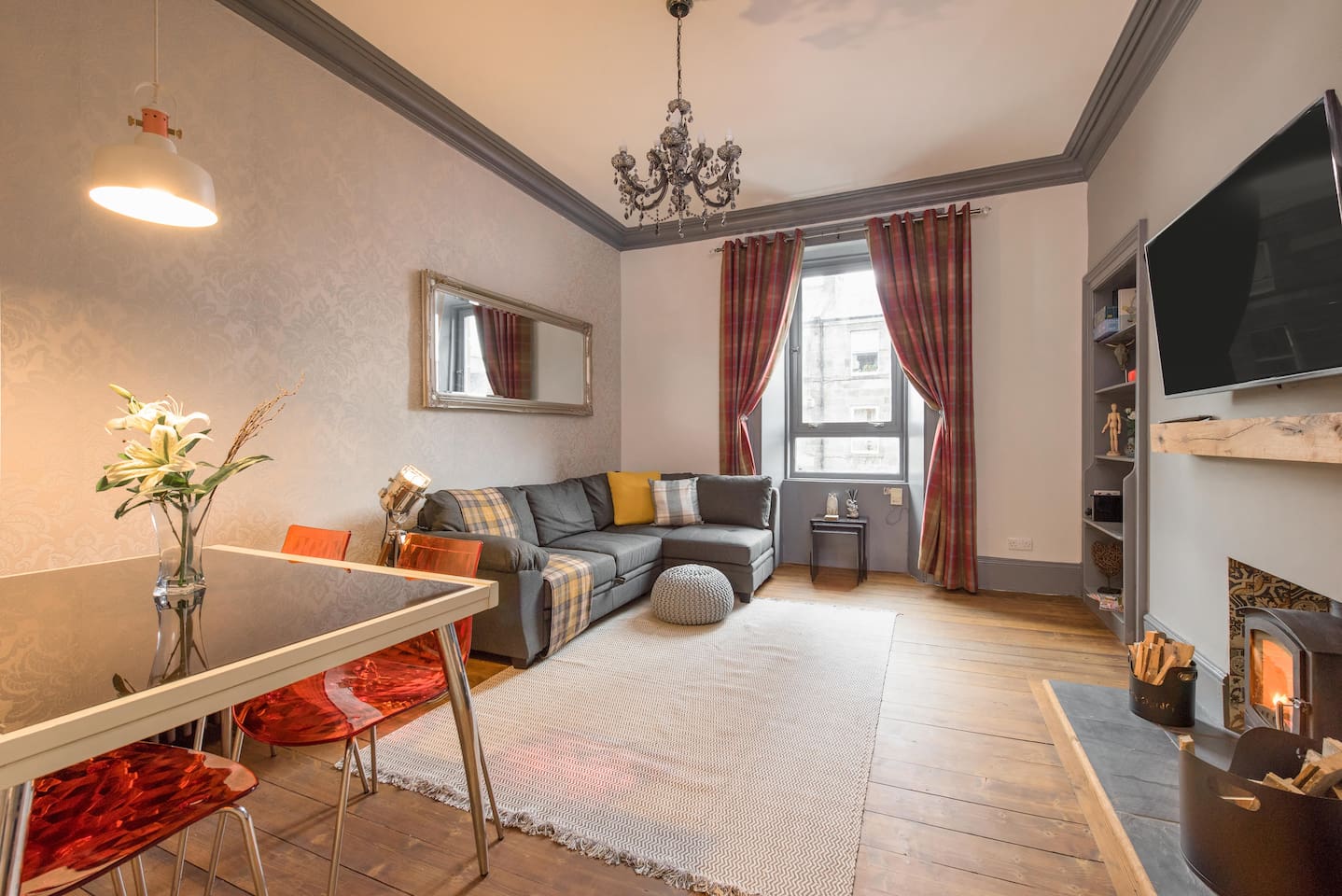 From £97
Dryden 2 Bedroom Aparment

12 Dryden Street , Edinburgh, EH7 4PN
Since 2014 we have been providing outstanding

 

accommodation to thousands of satisfied guests.
With more than 15 years of experience in customer service we have put together a great local team to ensure our guests enjoy a smooth experience from booking to check-out .
Estuvimos alojados una semama en el departamento de Pier. Es muy comodo, lindo, luminoso, limpio y equipado con muchos detalles. Cuenta con buena ducha de agua caliente y una agradable calefaccion. Esta ubicado a 15 minutos caminando del centro. Tambien a pocas cuadras hay lineas de transporte que funcionan muy bien y te llevan a todos lados. Cerca hay supermercados, negocios varios, bares y restaurants. Pier fue un excelente anfitrion. Se mantuvo en contacto con nosotros durante la estadia, y ante alguna consulta siempre respondio a la brevedad y nos ayudo. Muy recomendable!!
Pier's flat was perfect. Very clean and comfortable with generous little extras that made the stay more convenient. The location was great- not central but a short walk to many great sights. That was better really because it was quiet and off the beaten path but also not inconvenient. Highly recommend! The only regret is that we didn't have more time to spend relaxing in the flat!
Pier's flat was exactly what we needed for our stay in Edinburgh! It was a 5 pound Uber to the city center. Pier also left us coffee, milk and some snacks for our stay! I could go on and on about how great it was! Thank You Pier!
Great place within a mile or two of all the touristy things! The walk up Dundas Street to the Royal Mile, castle, etc. is a workout so you know. We did it every day a couple of times, but if you aren't in great shape, you might want to take public transit. The wine shop 2 blocks away up Dundas was great and they do tastings on Wednesdays. I loved Edinburgh and will definitely go back someday!